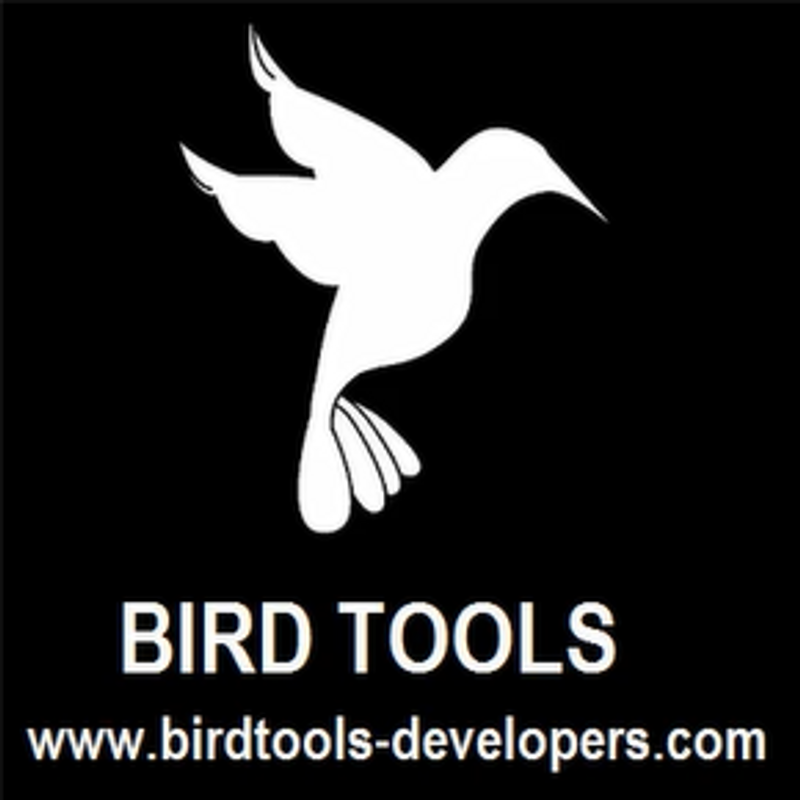 Bird Tools
View featured case studies from "Bird Tools".
Seems there is no case study added yet!
View key facts for "Bird Tools".
Building Information Researchers and Developers OÜ is a BIM Research & Development company that mainly specializes in the development of productivity tools for several Autodesk® products such as AutoCAD® and Revit®.
This page has been created by the aec+tech community. To edit this page
Discover similar companies and professionals to "Bird Tools".