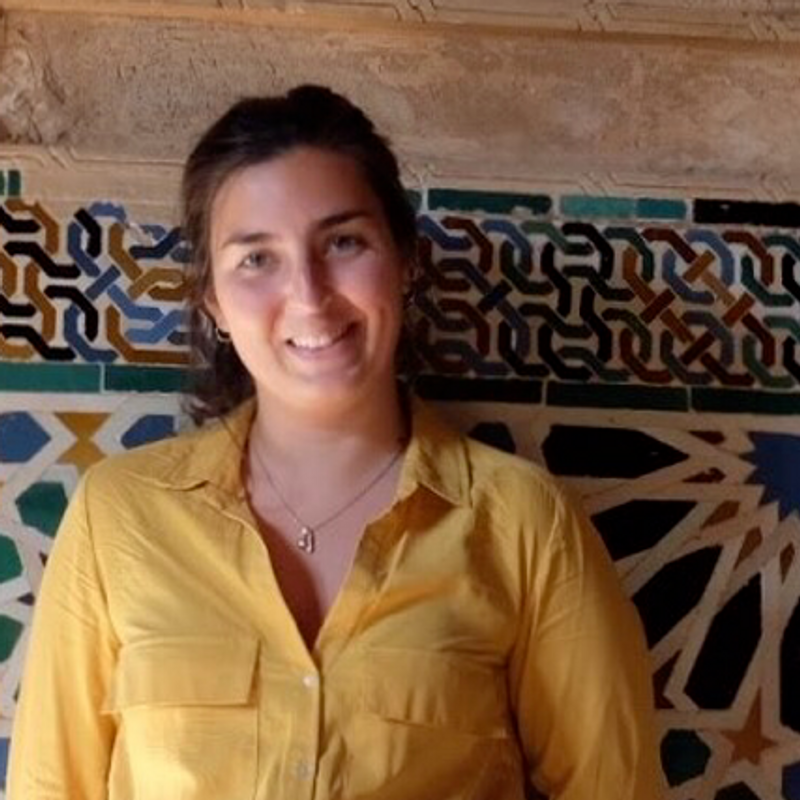 Agustina Aboy
View featured case studies from "Agustina Aboy".
Seems there is no case study added yet!
View key facts for "Agustina Aboy".
Licensed Architect from Uruguay. Experienced in project and BIM management
This page has been created by the aec+tech community. To edit this page
Discover similar companies and professionals to "Agustina Aboy".