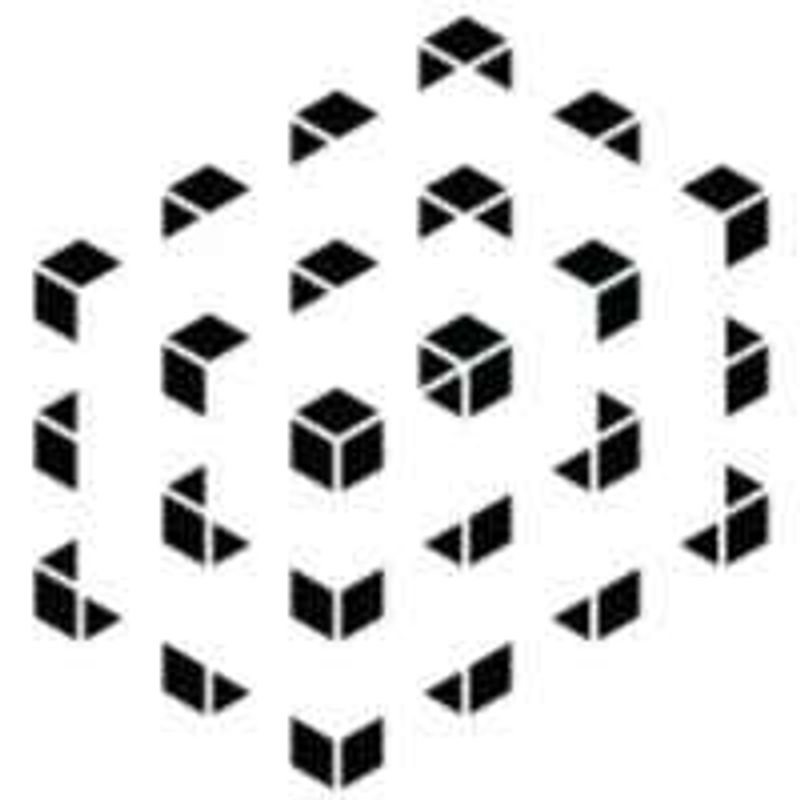 Spatio Metrics
All-in-one design analysis and data visualization
View featured case studies using "Spatio Metrics".
Seems there is no case study added yet!
View key facts for "Spatio Metrics".
Spatio Metrics provides the design analytics software you need to scale a consistent, evidence-based workflow across your firm. We're working towards a future in which every building makes us healthier. With human wellbeing at the center of what we do, our design analytics help architects and their clients analyze floor plans and bridge the gap between design, data, and human performance. By automatically calculating research-backed metrics for any floor plan (idea to as-built), our data-driven software saves hours of manual analysis, identifies tactical improvements, and uses intuitive visualizations to communicate a business case for design choices.
This page has been created by the aec+tech community. To edit this page
Discover similar tools to "Spatio Metrics".
Discover companies and professionals that are utilizing "Spatio Metrics".
Seems there is no item added yet!