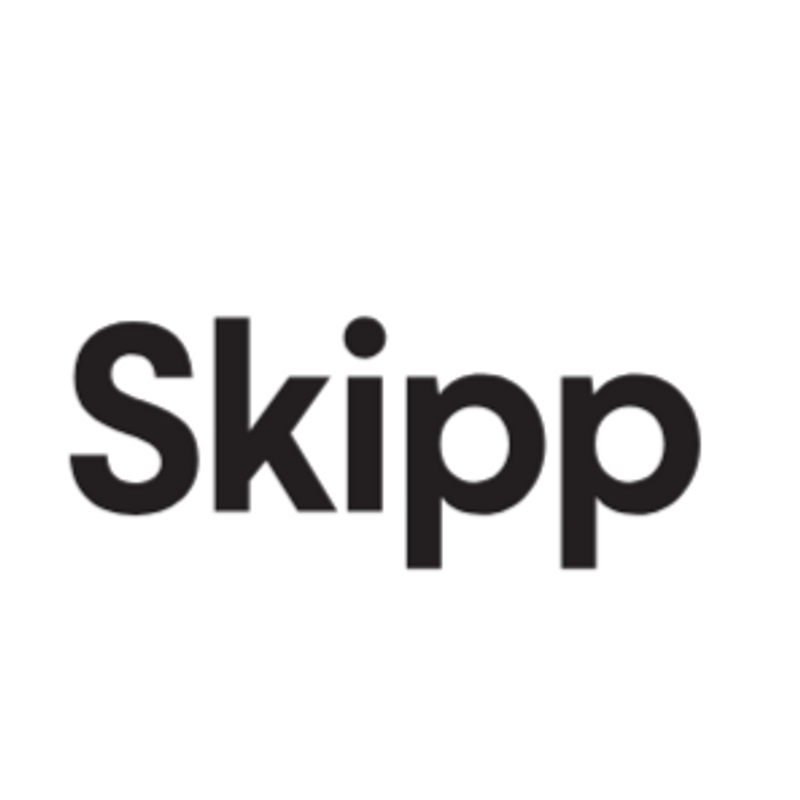 Skipp
Website

Simplifying kitchen renovations
Key Facts
View key facts for "Skipp".
Skipp's Tech Saves You 40% on Your Entire Renovation in 4 Steps: 1. Book Your 3D Measurements 2. Personalized Layouts 3. Tailored Professional Designs 4. Streamlined Construction
This page has been created by the aec+tech community. To edit this page
Seems there is no case study added yet!
AEC Companies / Customers (1)
Discover companies and professionals that are utilizing "Skipp".
Seems there is no item added yet!