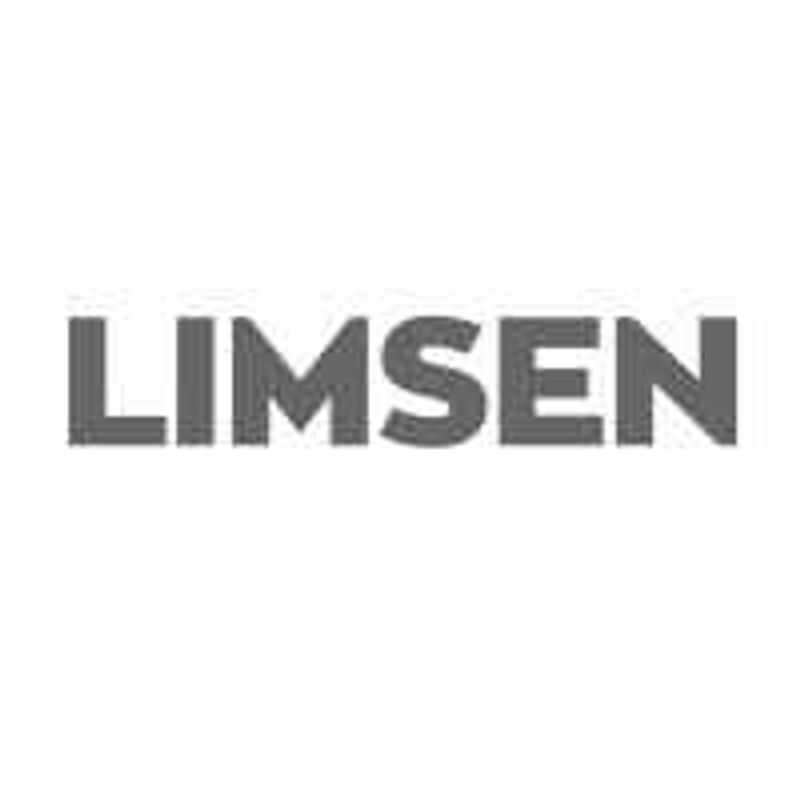 Limsen
Custom-made BIM implementations, BIM Management Services and Model-based BoQ
View featured case studies using "Limsen".
Seems there is no case study added yet!
View key facts for "Limsen".
LIMSEN'S founding partners started their career paths as architects, and for many years have actually shared the drafting board on many projects. United by a strong passion for information coherence in the design process and also for production efficiency, they have invested their time on researching and learning Building Information Modeling since 2013. Working behind the scenes as BIM consultants with some of the Portuguese biggest AEC players since 2017, we had the vision to establish ourselves as problem solvers with the ability to help companies explore new territory in their transition to BIM. By early 2019 that first stage started to gain traction as LIMSEN CONSULTING was set up as a registered company. Today, LIMSEN is moving forward to the next stages which include local growth, BIM certification by the Building Research Establishment and, lastly, providing their services across borders.
This page has been created by the aec+tech community. To edit this page
Discover similar tools to "Limsen".
Discover companies and professionals that are utilizing "Limsen".
Seems there is no item added yet!