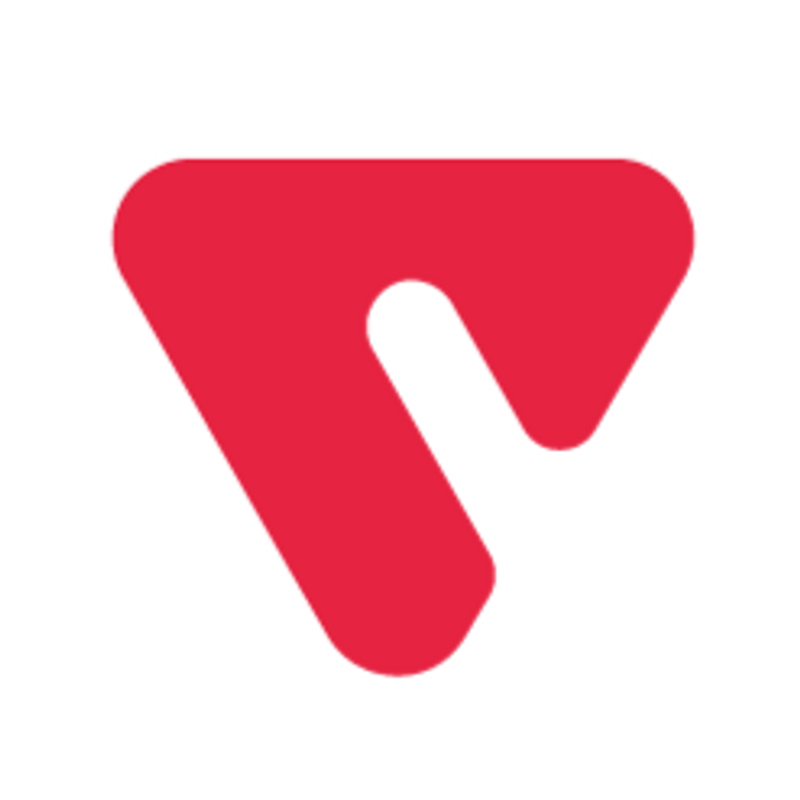 e-verse

Website
We translate your construction request into a qualified, specific, and innovative digital solution, with high industry standards, efficiency in software development, and passion for technology.
Images and Videos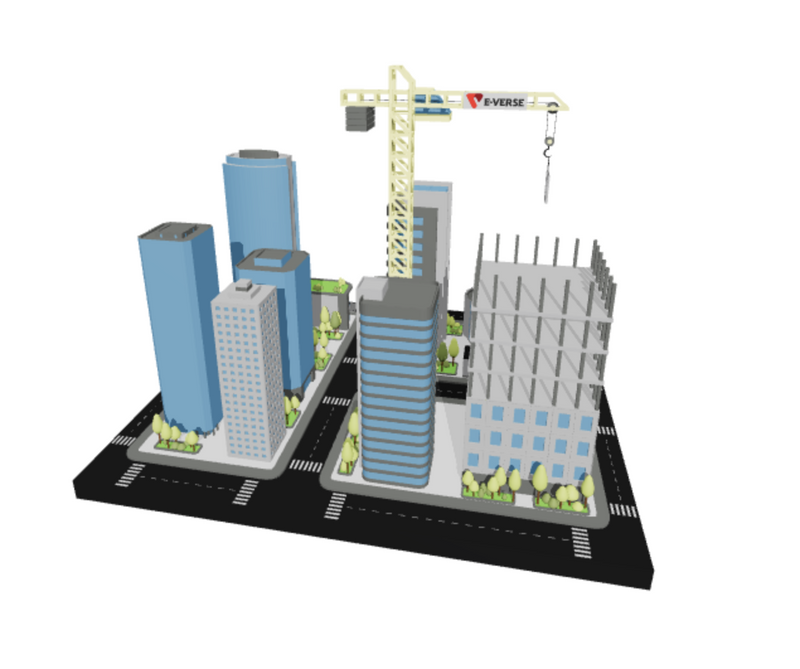 e-verse
Case Studies
Seems there is no case study added yet!
Key Facts
We invite you to meet our team: AEC professionals, product designers, and software developers. We transform your construction requirement into an accurate technological solution. We propose you live the process of designing a unique software product that fits exactly with your industry needs.
This page has been created by the aec+tech community. To edit this page
e-verse's Users