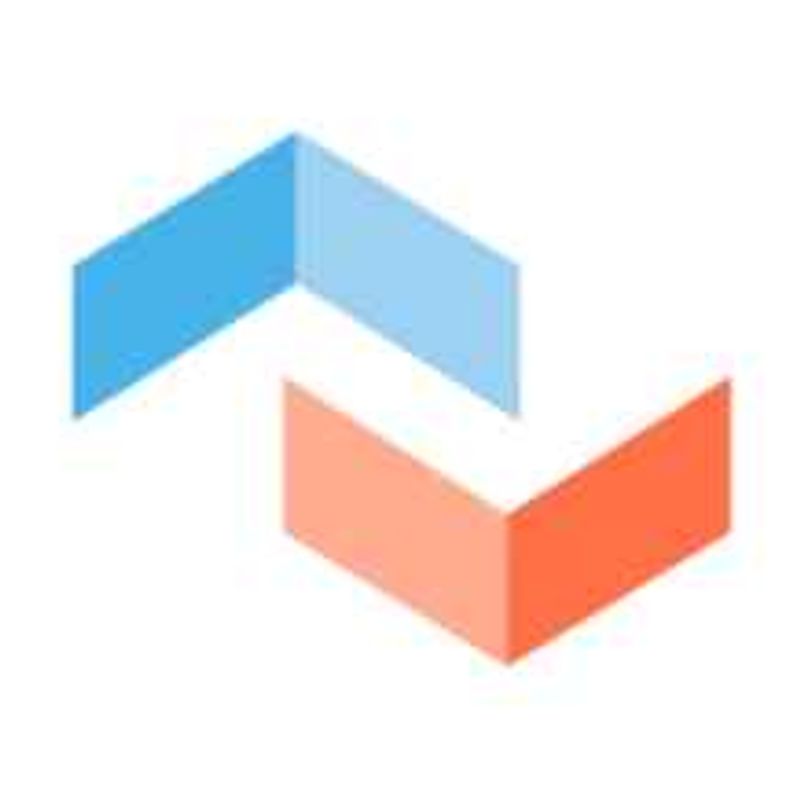 Cityzenith
AI-powered Digital Twin software enabling zero-emission buildings
View featured case studies using "Cityzenith".
Seems there is no case study added yet!
View key facts for "Cityzenith".
Founded in 2009, Cityzenith has one purpose in life: to assure the success of the world's building industry professionals - forward-thinking architects, engineers, property managers, facilities managers, and building owners - by helping them leverage data like never before possible across every phase of the building lifecycle, from design through demolition. Available now and supported worldwide, the company's newly released SmartWorldPro Version 2 Digital Twin technology aggregates, integrates, analyzes, and visualizes all project and property information on a single 3D platform.
This page has been created by the aec+tech community. To edit this page
Discover similar tools to "Cityzenith".
Discover companies and professionals that are utilizing "Cityzenith".
Seems there is no item added yet!