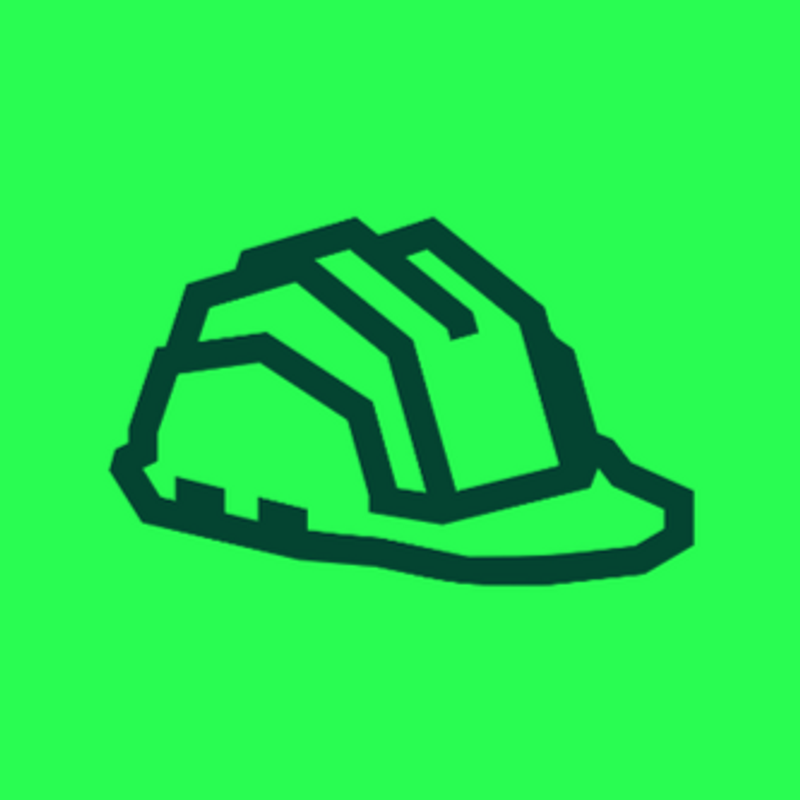 CBREbuild
a group of tech teams working with CBRE, the biggest commercial real estate company
View featured case studies using "CBREbuild".
Seems there is no case study added yet!
View key facts for "CBREbuild".
CBRE Build is a group of tech teams located deep in the heart of CBRE, Earth's biggest commercial real estate company. We have a diversity of backgrounds and skills: engineers, designers, managers, researchers, thinkers, jokesters, and do-gooders inventing the future of an enormous industry with a long, rich past. From just a few offices around the planet, we are changing the way people relate to the spaces that stage their lives.
This page has been created by the aec+tech community. To edit this page
Discover similar tools to "CBREbuild".
Discover companies and professionals that are utilizing "CBREbuild".
Seems there is no item added yet!